Why choosing a local island for travelling to the Maldives?
Children playing in the sandy streets of the island…  women sitting in front of the houses preparing Mashuni by mixing aromatic herbs, coconut and tuna…  fishermen arriving at the small jetty on the Dhoni, a typical local boat from where they unload the daily catch…  the punctual singing of the Muezzin that calls to pray…
Once in Thulusdhoo this is what you can live!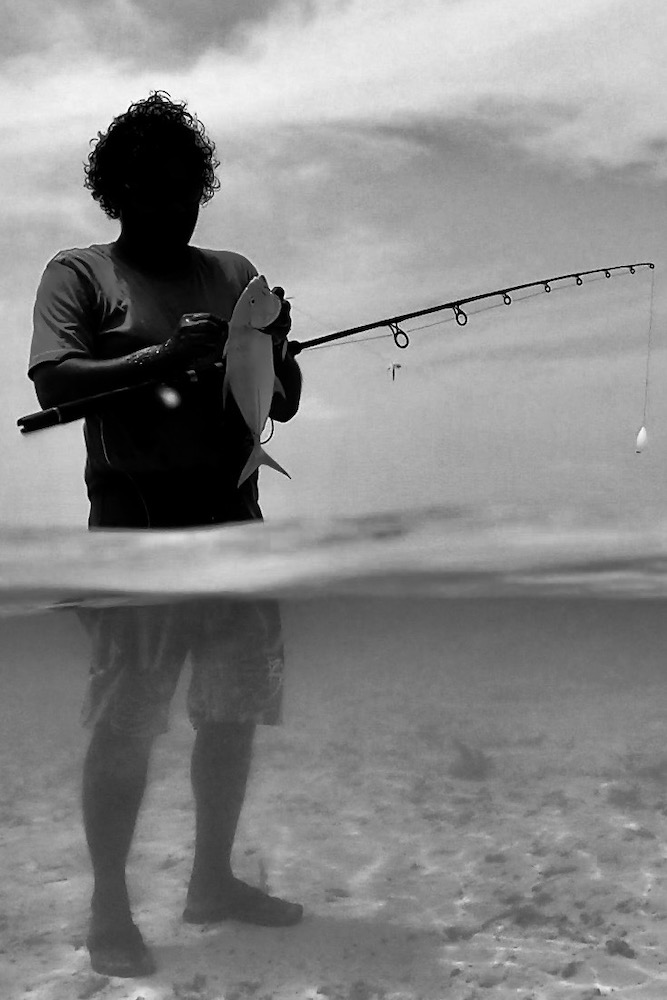 Maldives... More than just beaches!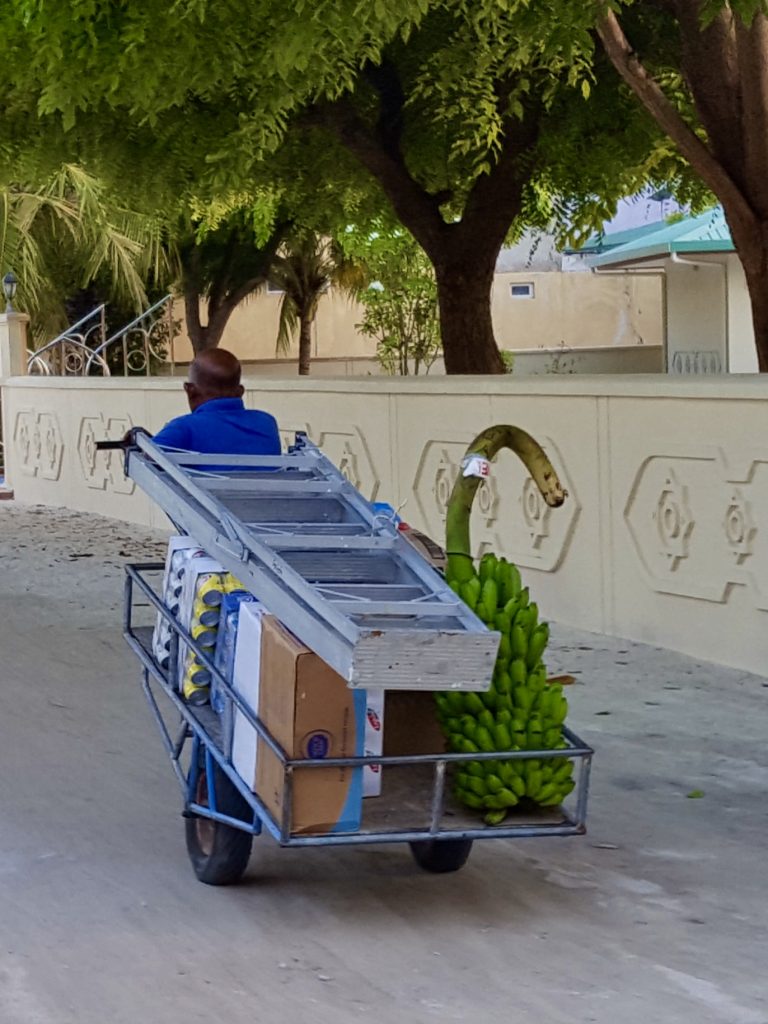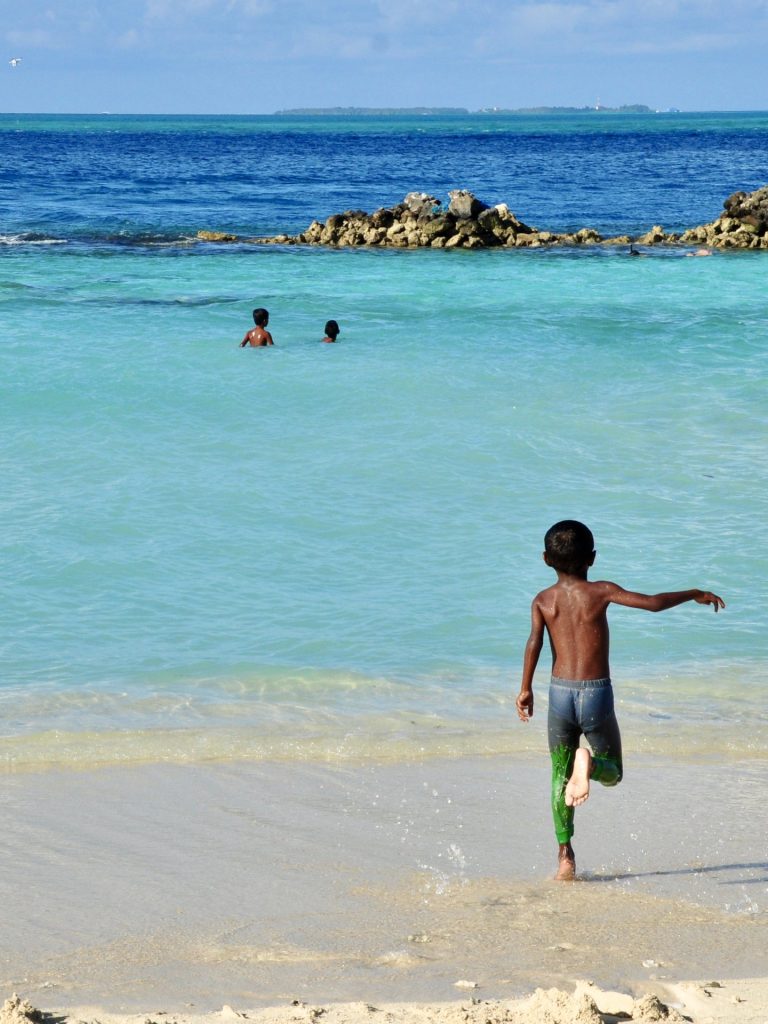 Choosing the Villa on a local island is a very different way from staying in the resorts. For one thing it is cheaper and affordable, for another thing you will have the chance to live, interact and to be directly in contact with the friendly locals and the real Maldivian culture – getting to know their habits and their daily life.
All these experiences are combined with the Indian Ocean wonders like white coral beaches, crystal clear water, colourful fish and the thousand shades of the emerald ocean.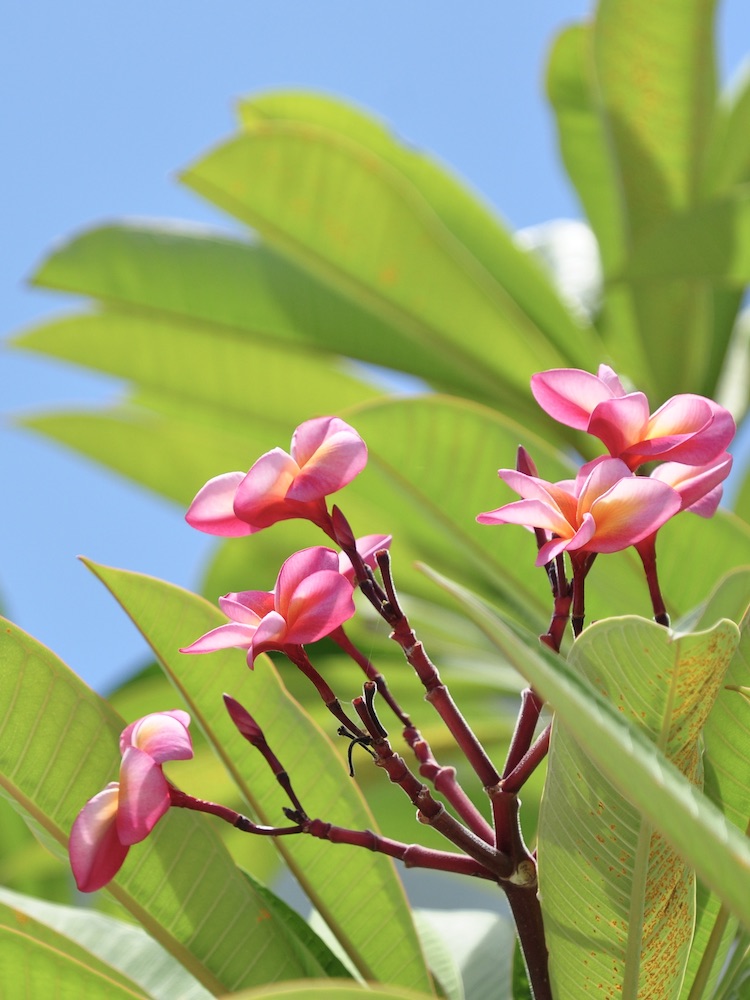 Thulusdhoo, with its sandy streets, is only 1 sq km in size and the inhabitants are 100% Muslim.
When you walk through the streets it is always nice to wear a t-shirt, shorts or a sarong as a sign of respect for the local culture.
Of course there is a wonderful beach called 'bikini beach' where you can relax and swim in your bikini or in your bathing clothes.